THE FISH BREEDER AND WHOLESALER
You can find here a great list of more than 130 kinds of tank-bred cichlids and more than 200 kinds of cichlids imported from Tanganyika and Malawi lakes.
What's more, we can also provide you with many other aquarium fish, bred by various Czech breeders.
In addition to variety of fish we can offer you equipment for fish transport and other aquaristic equipment, especially for professional fish breeders. Have a look at the catalogue on the right side.
Business premises of Tanganika and Malawi Aquarium CZ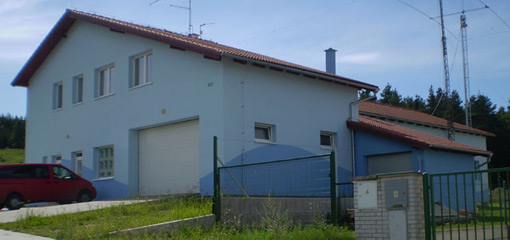 C

ATALOGUE OF FISH
A

QUARISTIC EQUIPMENT